Final Mile Delivery Service
Our B2B Last Mile Delivery Company
At ExpressIt Delivery, we have the experience and capabilities to handle your business's last mile deliveries. From automotive parts to wholesale furniture, we can take care of your freight every step of the way.
With our dedicated team of professionals, we'll get your deliveries to the very last mile — safely and on time.
---
Dependable, Customizable Final Mile Delivery Services
---
White Glove Delivery Services
Our last mile delivery service, which is also referred to as final mile delivery, is designed to take your goods from the warehouse, fulfillment center or store directly to the final destination. Whether that destination is a small business or a customer's home, we'll handle the last part of the supply chain for you, freeing up valuable time and resources.
Your customers expect their deliveries to arrive on time, and our same-day delivery and trucking services ensure that happens day in and day out. From small businesses to large corporations, our team has handled it all. We have the team and fleet necessary to meet your delivery and logistics needs year-round.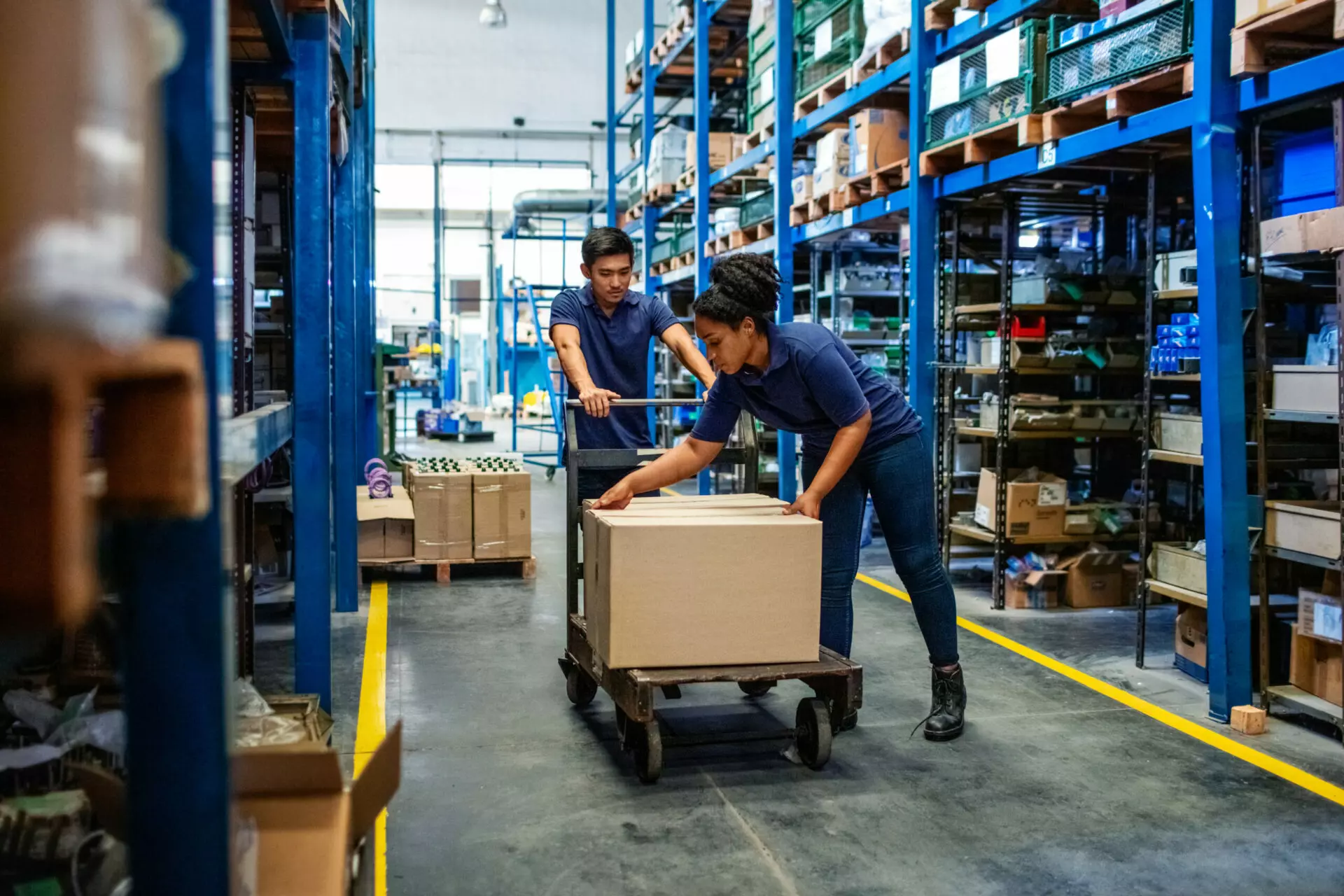 Along with our standard final mile delivery services for large freight, we also offer both white glove and threshold delivery services.
When you have a delivery that requires extended services such as unpacking or post-delivery cleanup, you can count on our white glove delivery services to get the job done. Our team goes above and beyond to ensure your customer's needs are met — even delivering to their room of choice.
---
Threshold Delivery Services
Threshold delivery services, which is a type of last mile service, will take the delivery right to the end consumer's doorstep — regardless of the item's size or weight. Whether that doorstep is in a single-family home, apartment or condo, our team will ensure the package is delivered in a dry, protected area.
---
We Accommodate All Your Last Mile Needs
Working with a big delivery company has benefits, but most of the time you'll have to deal with downsides ranging from higher costs and inefficient routes.
When you rely on our last mile delivery company, though, you won't have to worry about that. We customize our final mile delivery services to meet your specific needs and budget. No matter what you're shipping, we'll work alongside you to craft creative solutions that help you reach your goals. You won't be able to find customer service or transit times like ours anywhere else. We serve businesses all throughout the Northeast, and we'll get your goods transported wherever they need to go.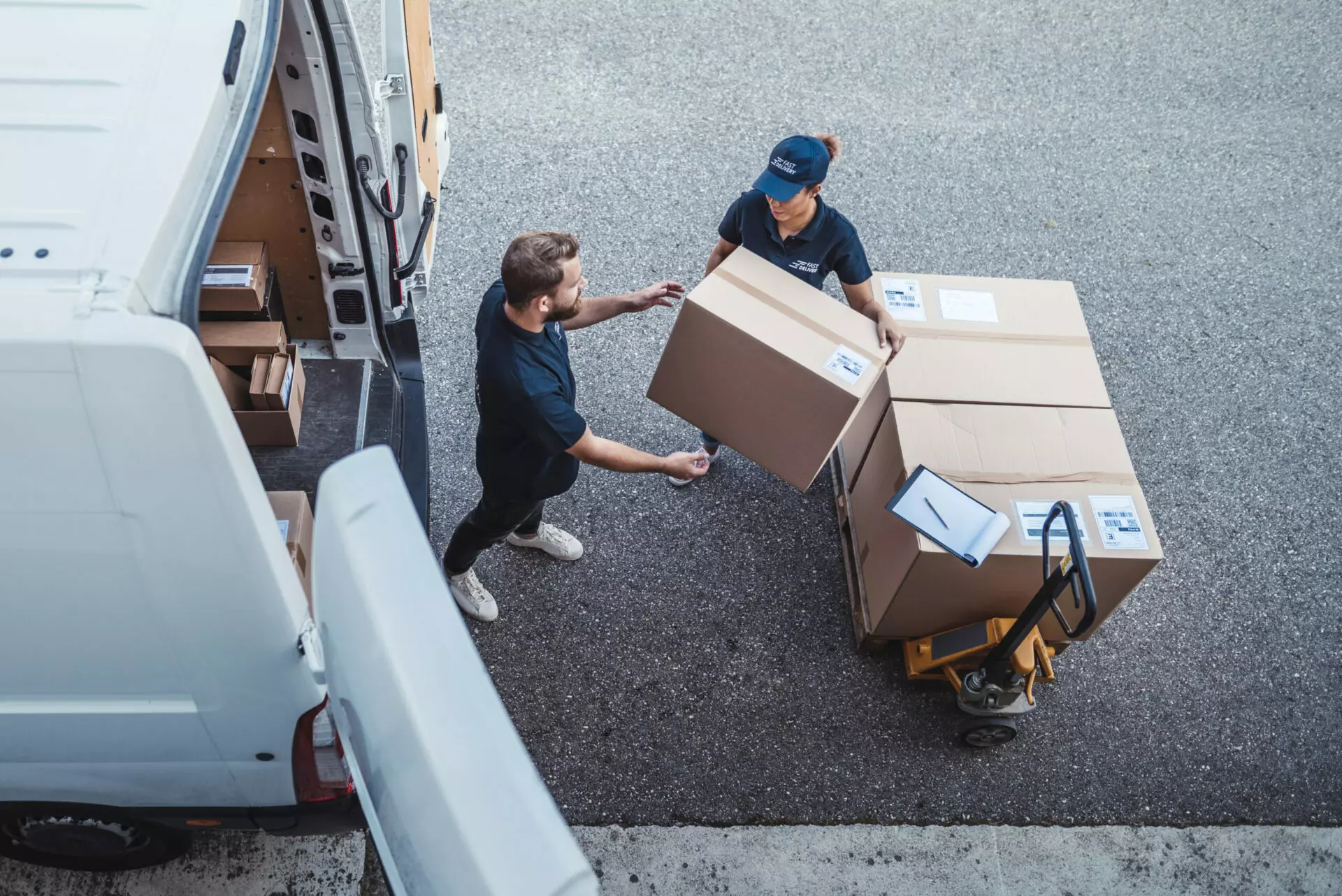 Partner With a Team of Professionals You Can Count On
At ExpressIt Delivery, our team of experienced delivery professionals and specialists are here to support you with all of your business's last mile delivery needs. We have over 38 years of experience handling packages of all types, quantities and sizes. When you partner with us, we'll keep you updated with up-to-the-minute GPS tracking as well as updates and a Client Portal.
If you'd like to learn more about our services or get a quote, be sure to reach out to our team today.
---