Providence Courier Delivery
Delivery Services in Providence
These days, many businesses have to adhere to rigid cost and budgetary constraints to remain competitive. Due to limited manpower and resources, companies may need to rely on third-party delivery services to reduce expenses while still attempting to provide the fast, efficient service their customers demand.
As a business owner, you need a safe, reliable delivery service that will work to help your bottom line. Boston-based ExpressIt specializes in offering same-day delivery and trucking services to a diverse client base in Providence and across Rhode Island. Our team consists of experienced professionals and specialists who work hard to solve our customers' most daunting logistics, warehousing and delivery challenges.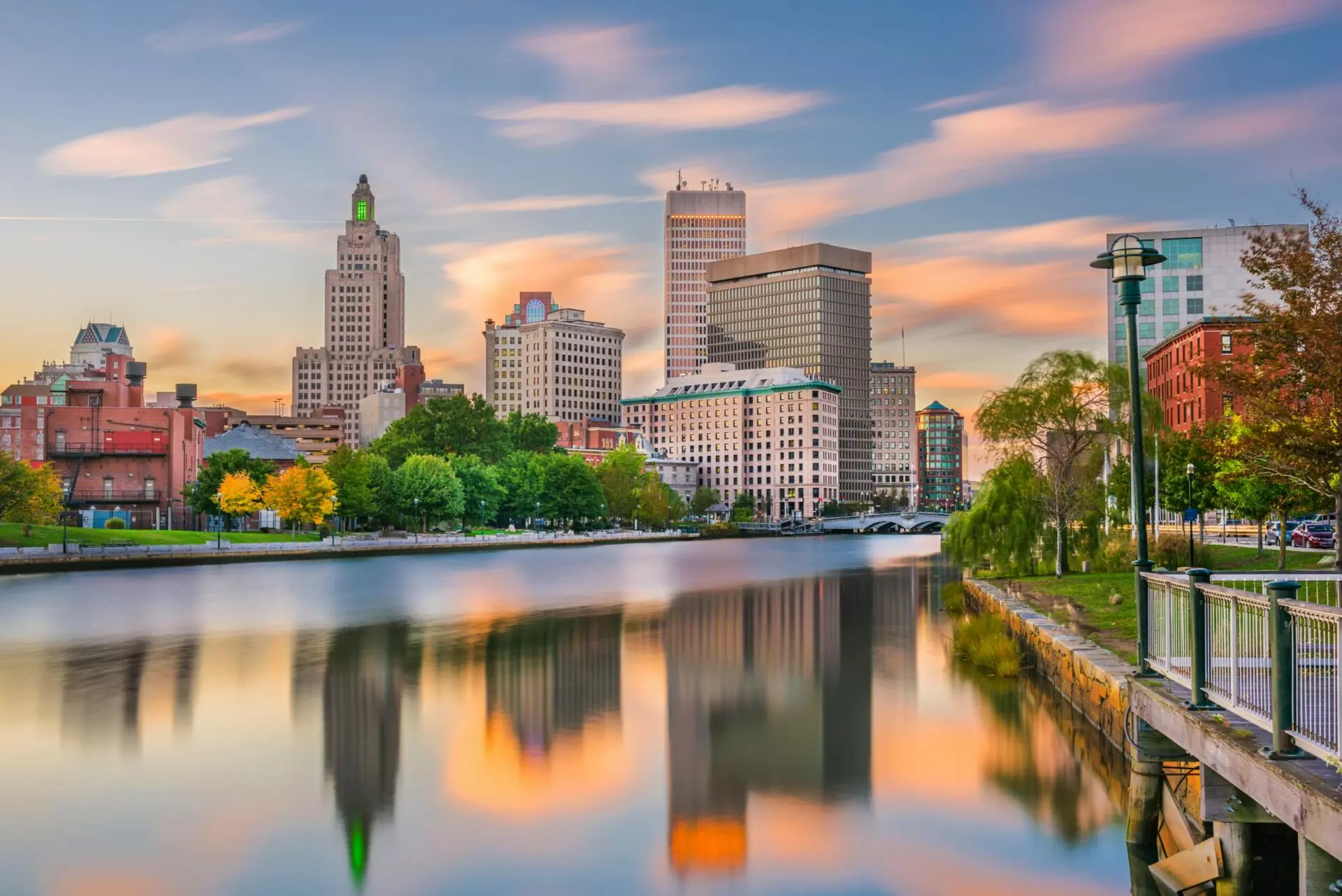 We provide delivery services in Rhode Island for these industries and many others:
About Our Shipping Services in Providence
At ExpressIt, same-day delivery services are our specialty — they've been our company's primary focus since it was founded more than 38 years ago. We provide fast solutions for high-priority delivery needs for both one-off jobs and routed work. Whether you need the fast, safe delivery of medical specimens, automotive parts, retail products, sensitive documents, industrial components or virtually anything else, you can trust us to get it where it needs to go on time.
Regardless of the industry or size of your company, we'll handle your delivery with the utmost care and attention to detail. We'll ensure the highest level of satisfaction for your customers.
---
Our Delivery Capabilities for Providence Businesses
Our shipping services in Providence include a wide range of benefits and capabilities:
Final mile: We'll handle your delivery quickly and efficiently from the transportation hub to its final destination.
Packages of all sizes: We can accommodate any delivery, even if you're shipping small, delicate items, packages featuring irregular or unusual dimensions or large, bulky objects.
Fair, transparent pricing: Our many long-term customers know they can count on us to provide delivery services with honesty and integrity. You'll get upfront pricing with no hidden fees or extra charges. We also strive to find ways to minimize your shipping costs.
Professionalism: All our couriers receive top-notch training and wear uniforms to present a professional image to your customers. We can use your company's fleet or provide our own vehicles.

Our shipping services in Providence include a wide range of benefits and capabilities: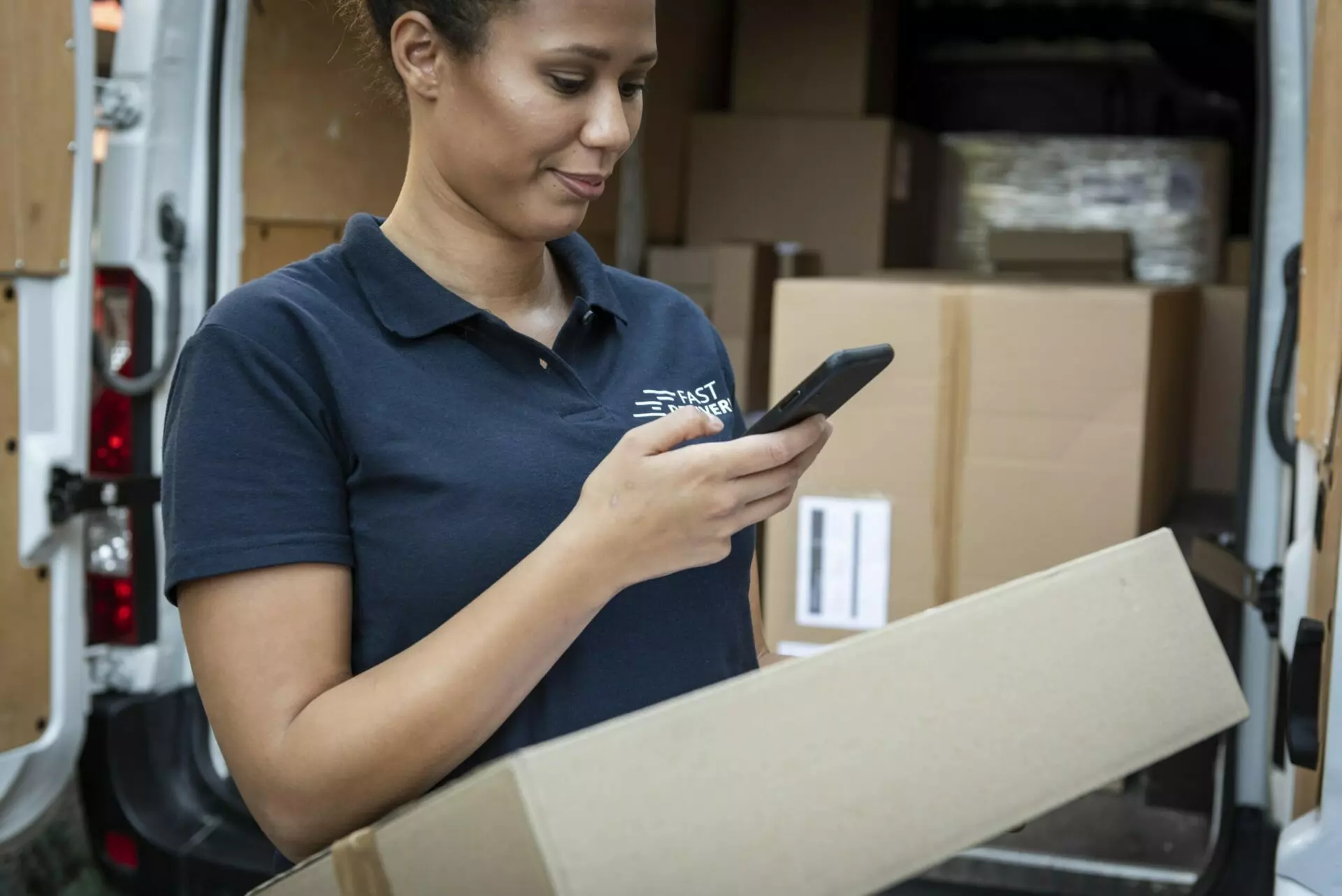 Why Choose Us as Your Third-Party Delivery Company in Providence?
ExpressIt Delivery is a woman-owned logistics company, which is rare. We've been certified by the Women's Business Enterprise National Council, so we can offer numerous benefits and other incentives to our customers.
As a flexible, forward-thinking company, we can provide customized delivery solutions that our older, less agile and responsive competitors can't match. We stay up to date on the latest industry trends and technologies and how we can implement them to provide better service to our valued customers.
---
Learn More About Our Courier Company in Providence
Contact us today to discover how we can meet your unique delivery needs in Providence and throughout Rhode Island. We'll also provide more information about scheduling and offer a no-obligation quote.
---