Courier Services in Connecticut
Connecticut Delivery Services
From Hartford to Norwalk to Greenwich, our third-party delivery company in New Hampshire is well-equipped to handle all your shipping needs. For more than 38 years, businesses all throughout the Northeast area have known they can count on us for everything from same-day delivery services to handling specialty shipments.
When it comes to logistic solutions, we have the expertise as well as the firsthand experience necessary to make sure all your needs are taken care of. Our drivers are well-equipped, which guarantees efficient, dependable services every time you contact us.
Shipping Services Designed to Help Your Business in Connecticut Thrive
ExpressIt Delivery has a fleet of over 100 vehicles that can transport and deliver packages of any size or weight throughout all of Connecticut. No matter what industry you work in — health care, automotive, manufacturing or any other industry — we have a team of service experts across all fields. Our team is trained and certified to transport everything ranging from large, bulky items to sensitive pharmaceutical products.
We frequently partner with organizations of all sizes, from small local businesses to large corporations. Our team utilizes their expertise and training to deliver your goods wherever they need to go, whether that be a hospital, a service station, a warehouse or your office.
Regardless of what our logistics company is shipping, though, we work on your schedule. So, when you need items delivered quickly, you can count on us to provide you with next-day or same-day delivery services. For packages that need to be regularly delivered on specific dates, we have recurring delivery options as well. Need last mile, logistics or warehousing services? We can handle that for you, too.
---
Benefits of Partnering With Our Third-Party Delivery Company in New Hampshire
ExpressIt Delivery is more than just your typical courier company in Connecticut. We deliver a targeted, tailored approach for your business. Regardless of which service you request, we will customize it to ensure your specific needs are met on time and within your budget.
We also offer specialty shipments for those packages that require a little extra attention. Whether it's craft beer, a pet or an organ for transplant, we can solve all your complex delivery challenges.
With all of our delivery services, we'll keep you updated on the status of your shipment through our Client Portal, digital updates and GPS tracking services. We offer personalized support from start to finish. You can trust that our specialists will do what it takes to exceed your expectations.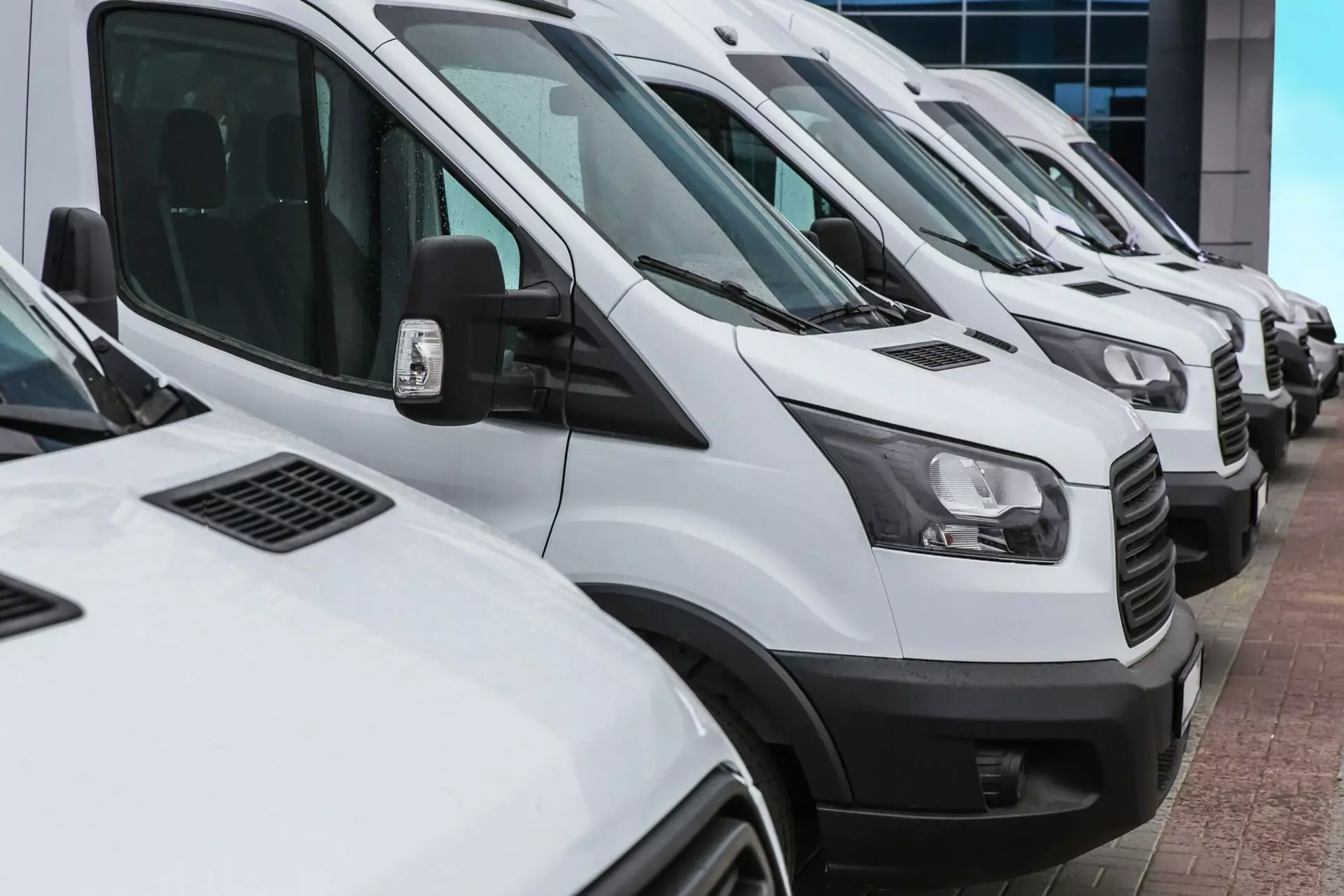 Ready to Get Started? Request a Quote Today
Whenever you need shipping and delivery services in Connecticut, ExpressIt Delivery is prepared to create custom solutions that work for your business. Our team of trustworthy specialists is dedicated to delivering cost-effective services. We want to help your company overcome your challenges and reach your goals.
To learn more about our services or to request a quote, be sure to fill out our online contact form and we'll get back to you.
---