Massachusetts Courier Delivery Services
B2B Delivery in Massachusetts
Here at ExpressIt Delivery, we are proud to lead the Northeast in convenient, cost-effective same-day delivery and trucking expertise. Whether we are delivering to local shops, factories, pharmacies or warehouses, we are well-equipped, and can get your deliveries to their destination safely, efficiently and on time.
From Boston to Salem, our delivery services in Massachusetts span the entire state, providing you with dependable solutions you can count on no matter where you are located.
---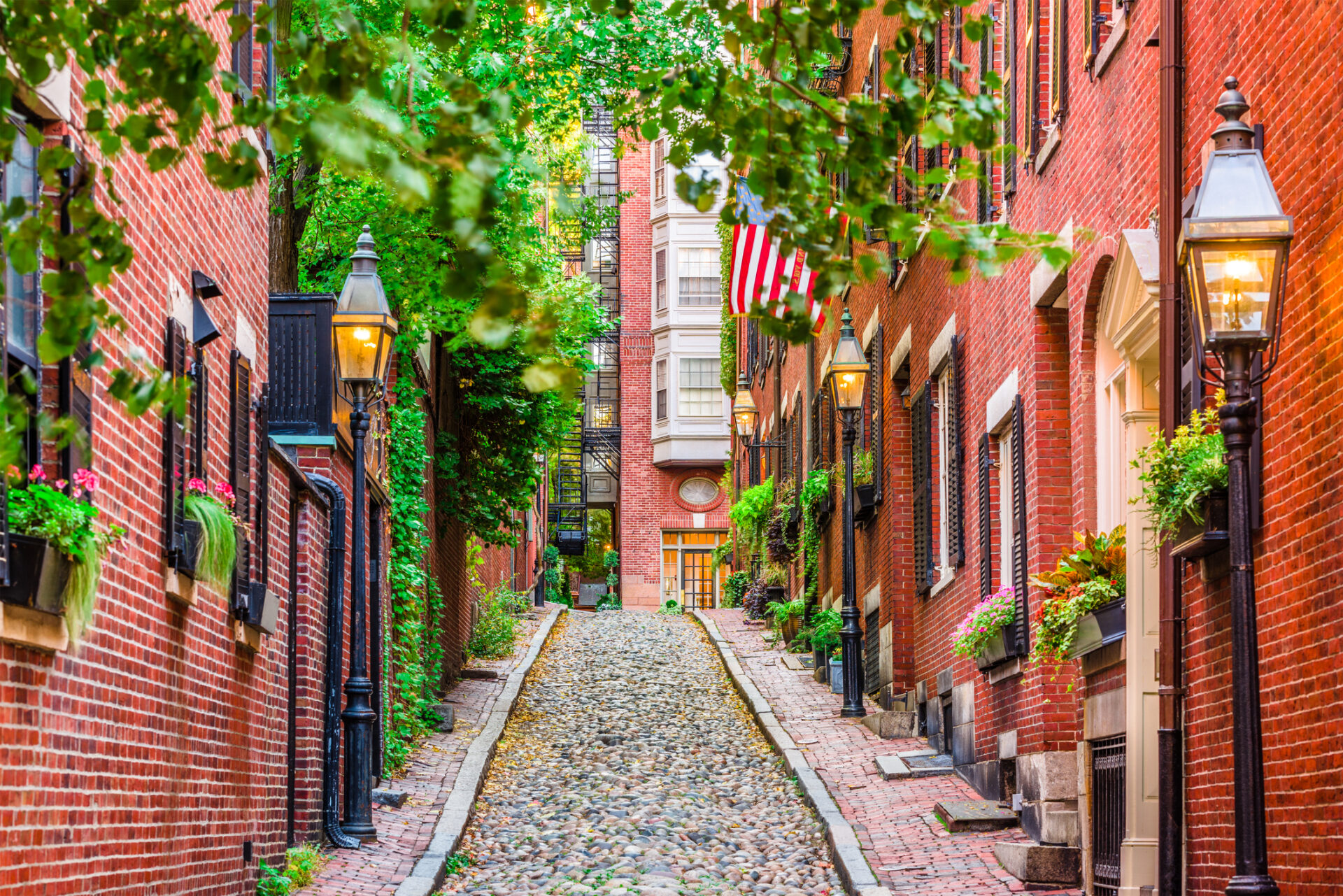 Delivery Services in Boston and Beyond
Our team of dedicated drivers can handle any quantity, size or shape package you need to be delivered in Massachusetts. We have years of experience, and we understand how to safely transport everything from pharmaceutical products to automotive parts. We provide delivery services for small businesses in MA or large corporations.
We'll work within your time frame, offering our shipping and delivery services either on the same day you contact us or on a recurring, scheduled basis.
Our certified delivery professionals can also handle specialty deliveries tailored to your specific needs. We offer enterprise solutions for your large shipments, too.
---
Why Choose Us As Your Third Party Delivery Service in Massachusetts?
In addition to offering a wide range of shipping and delivery services, our logistics company offers personalized support from start to finish. We are here to accommodate your specific needs and your budget. All of our courier services can be customized to ensure your delivery requests are taken care of.
Whenever you partner with us, you can always trust that you're working with reliable specialists who are dedicated to providing you with transparent pricing and cost-effective solutions.
We also utilize innovative tools that make it quick and easy for you to manage your deliveries. With our user-friendly Client Portal, you'll be able to track your deliveries and schedule new ones. We'll also keep you updated with digital updates and GPS tracking services.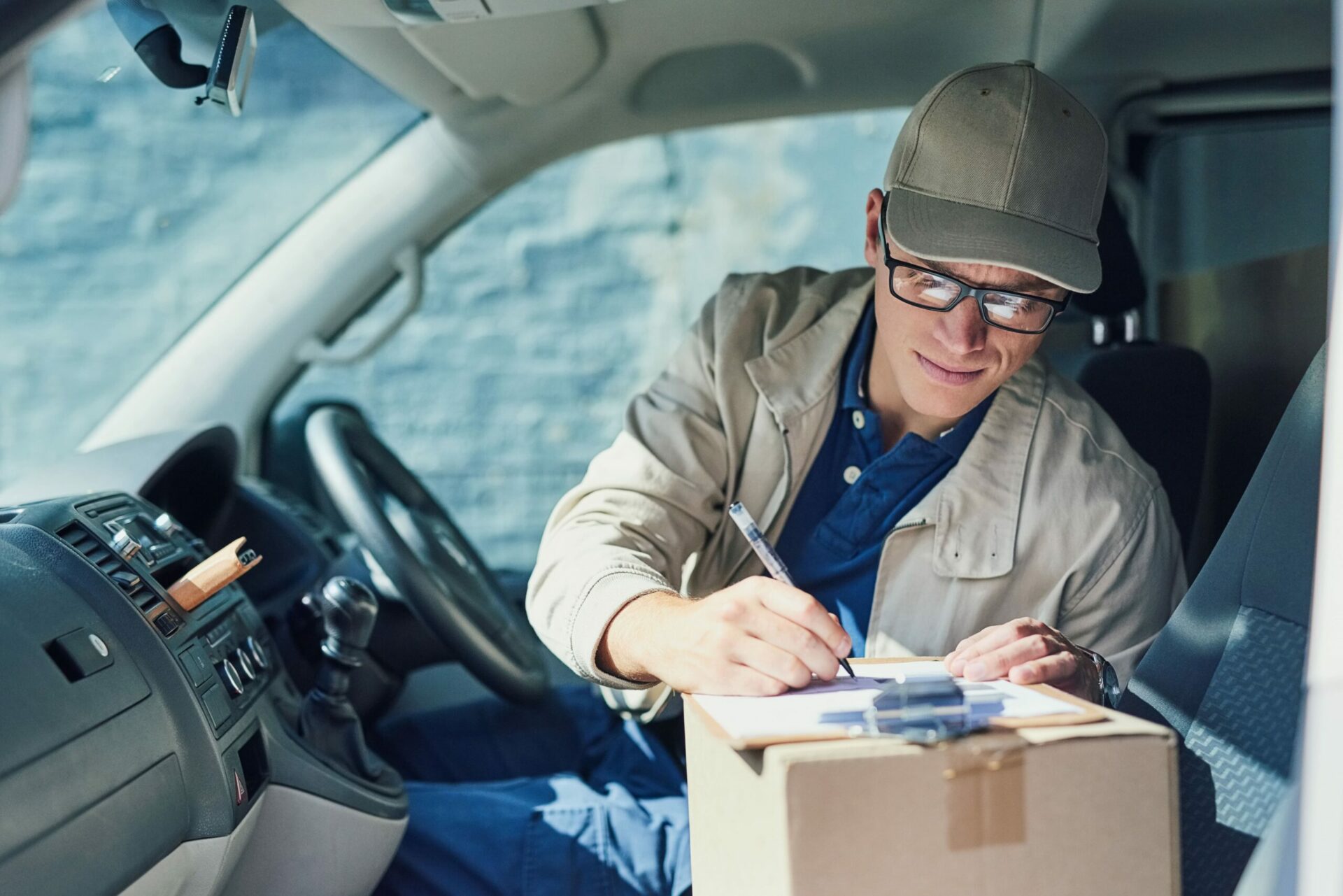 Contact ExpressIt Delivery for Tailored Shipping and Delivery Services in Boston, MA
For over 38 years, our woman-owned company has been able to help solve even the most complex shipping, delivery, logistics and warehousing challenges. You can always expect creative and custom solutions when you work with ExpressIt Delivery. Plus, we operate in many different locations throughout Massachusetts, and we are more than willing to expand if needed.
No matter what industry you are in, the size of your business or what your delivery needs are, our team of trained and uniformed specialists will partner with you and serve as an extension of your business. You can trust that our team will work alongside your business, helping boost your bottom line and support your goals.
If you are interested in receiving more information about any of our 3rd party shipping and delivery services in Boston and beyond — or if you are interested in receiving a free quote — be sure to fill out our contact form and we will be in touch with you shortly.
We are a proud 3rd party delivery services company serving Boston, MA and surrounding areas. Let us be your trusted courier company you an depend on. We look forward to serving you!
---