Courier & Delivery Services for Wholesalers
Wholesale Industry Logistics Services
As a wholesaler or distributor, your ability to deliver goods to your customers quickly and efficiently is paramount. That means your choice of a delivery services provider is one of the most crucial business decisions you'll need to make.
At ExpressIt, we specialize in logistics solutions for wholesalers and distributors. We offer a wide range of dedicated delivery solutions to a diverse customer base. When you work with us, you'll partner with a team of experienced delivery professionals who provide customized logistics support tailored to your company's unique needs.
---
About Our Same-Day Delivery Services for the Wholesale Industry
Our comprehensive suite of premium delivery services for distributors and wholesalers includes one-off and routed same-day delivery to meet your high-priority delivery needs. This service is ideal for time-sensitive situations where a late delivery is not an option. Our fast turnaround times ensure you'll meet the tightest deadlines and increase your level of customer satisfaction. This shipping service for the wholesale industry is available for packages of all sizes and dimensions.
---
---
Our courier services for the wholesale industry provide a fast solution for customers who need to replenish an out-of-stock item or replace an incorrectly shipped order. Knowing that ExpressIt is always available when you need us gives you one less thing to worry about and allows you to focus on other aspects of your business.
---
Our Delivery Capabilities for the Wholesale Industry
ExpressIt has the experience, expertise and resources to meet any delivery need for wholesalers and distributors. Our capabilities include:
Last mile: We'll take great care of your goods throughout the shipping process until they reach their final destination.
Customized scheduling: We'll work closely with you to develop a delivery schedule that meets your time frame. Whether you want to set up a delivery in advance or on-demand or establish a regular route, we can make it happen.
Transparent pricing: We provide our delivery services with honesty and integrity. Our fair, upfront pricing never includes surprise charges or hidden fees.
Deliveries of all sizes: Whether your packages are large, small or somewhere in between, our trucks can handle them all with ease.
Choice of service models: Many customers choose our employee model, where our employees wear your company's uniforms if you prefer. Independent contractor services are also available. Either way, we'll provide professional service with every delivery that you — and your customers — demand and deserve.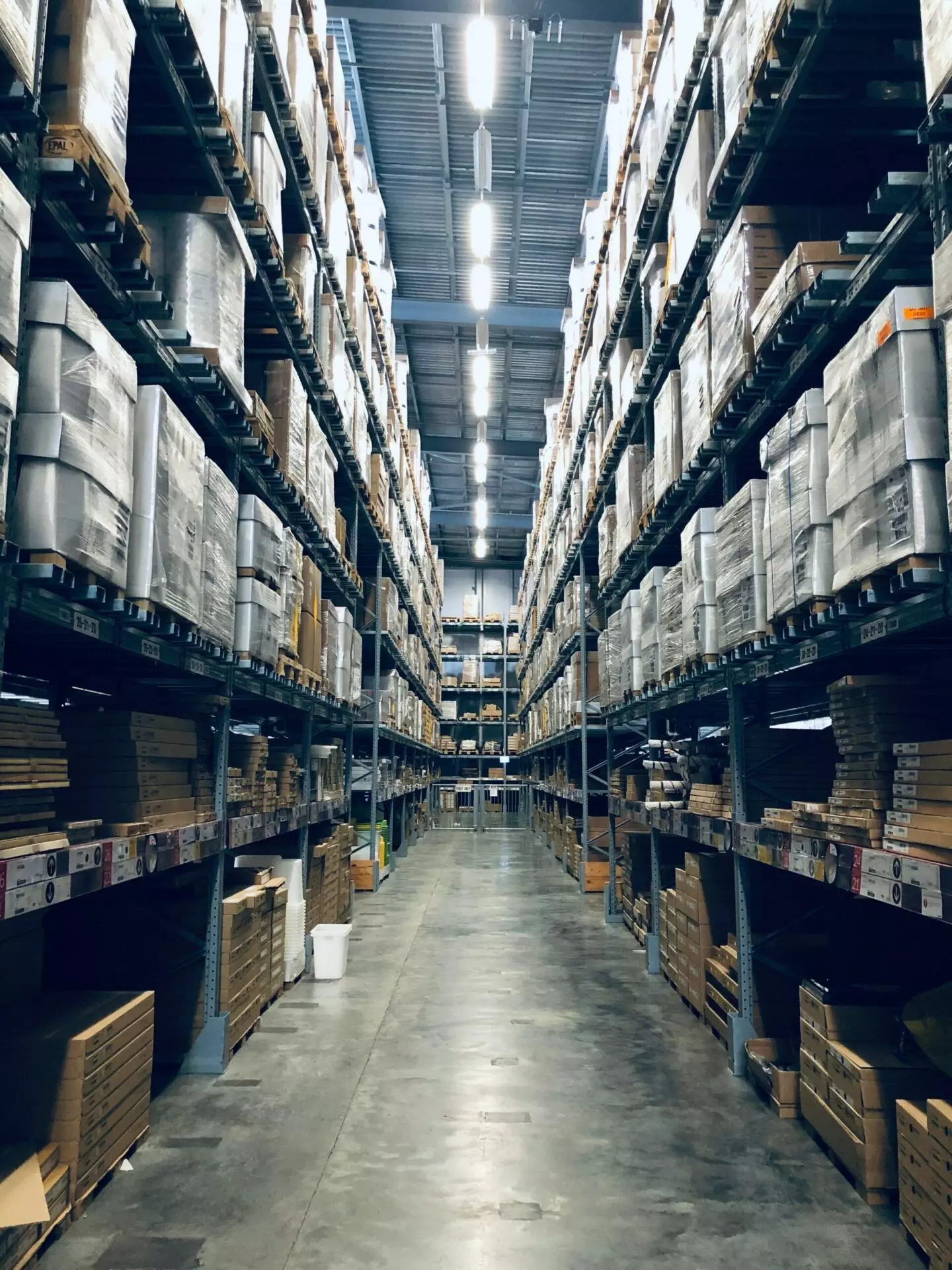 Why We're the Right Partners for Your Business
ExpressIt Delivery is a woman-owned business that offers more flexibility than our competitors. We know that every business is different, so we don't believe in providing one-size-fits-all shipping services for wholesale industry companies like yours. By providing an assortment of customizable options, we can meet the unique delivery requirements of everything from small businesses to large corporations. Our forward-thinking approach allows us to offer innovative services that solve problems for our customers.
---
Contact our team today to learn more about the benefits of our delivery services for the wholesale industry and request a no-obligation quote.
---