New Hampshire Commercial Delivery
Delivery Services in New Hampshire
When you need courier services in New Hampshire, you can count on ExpressIt Delivery. We've been serving the Northeast region for over 38 years, providing reliable trucking and delivery services for hospitals, the automotive industry, warehouses and local businesses.
Whether the final delivery destination is in Concord, Dover or Portsmouth, we know the area well — and we'll take the most efficient routes to ensure your packages always arrive at their destinations on time.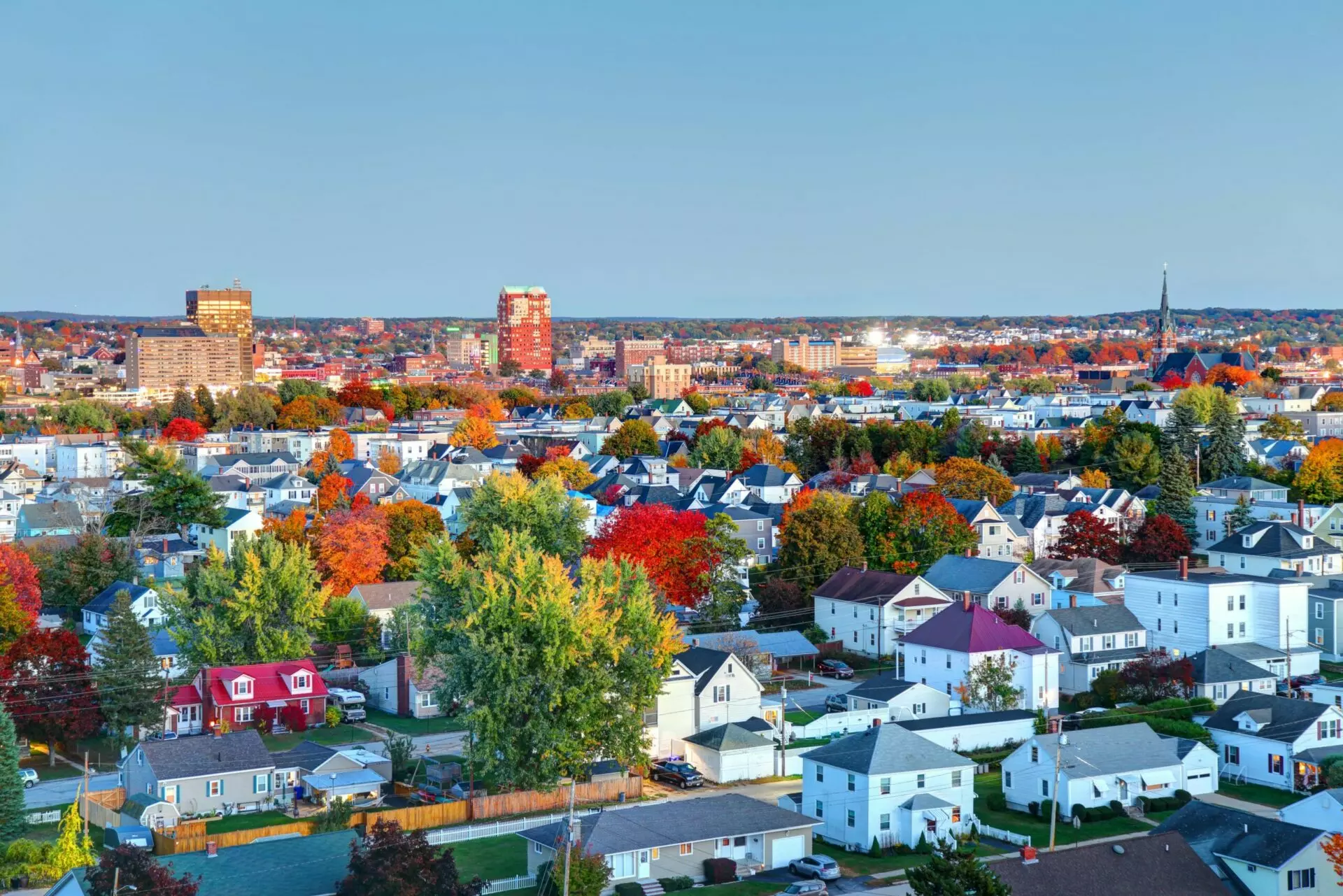 Experience Dependable Delivery Services in New Hampshire
Here at ExpressIt Delivery, we can deliver any quantity, weight or size of packages that you need us to. We have a fleet of over 100 vehicles that are operated by our team of trained, experienced drivers. Each of our drivers is also CORI checked as well as HIPAA compliant.
From scheduled, recurring deliveries to time-sensitive shipments that you need to be delivered on the same day you contact us, our team offers a wide range of options to fit your business's requests. We also offer last mile, logistics and warehousing to ensure all your needs are taken care of. You can even count on us for specialty shipments ranging from craft beer to pets.
So, no matter what you need to ship or how frequently you require our delivery services, you can always count on our team to exceed your service level expectations — every time.
---
Why Partner With our Third-Party Delivery Company in New Hampshire?
At ExpressIt Delivery, we understand that a one-size-fits-all approach won't take care of your company's specific challenges and goals. That's why we take the time to tailor each of our services to the size, industry and specifications of your business. We guarantee that you won't be able to find customization options like ours anywhere else.
Along with offering tailored solutions, we function as an extension of your business. As a result, you can feel confident that we'll do everything possible to help your organization save money and increase your bottom line. Plus, we always offer transparent pricing, so you'll know exactly how much our services will cost ahead of time.
Our team will always go the extra mile. We even offer up-to-the-minute GPS tracking services, digital updates and online scheduling through our Client Portal to make sure that the entire process is as convenient as possible for you.
Get in Touch With Our Logistics Company for Exceptional Shipping and Delivery Services in New Hampshire
Our woman-owned logistics company is here to solve all your logistics, delivery or warehousing needs. We're flexible, accomodating and willing to work with your business to help you reach your goals. We serve many locations all throughout New Hampshire as well as the entire Northeast region, helping get your packages where they need to go safely and efficiently.
Whether you need delivery services in Dover, Concord or Portsmouth, our our team will get your package there safely and efficiently. Our 3rd party delivery services cannot be matched. We are a trusted courier company for businesses in NH and we would be happy to serve you!
If you'd like to receive more information on any of our services — or if you'd like to request a free quote — all you have to do is fill out our online contact form, and we'll be in touch with you soon.
---