Construction Industry Courier Service
Construction and Building Products Delivery Services
One of the most important tasks in the construction industry is managing delivery logistics to keep project downtime to a minimum and maximize productivity.
At ExpressIt, we have a fleet of vehicles dedicated to handling your shipping needs from the largest to the smallest building products. Our professionals take care of shipping and delivery to keep your project on schedule and within budget. We also understand the nuances of compliance with the Department of Transportation Federal Motor Carrier Safety Administration (FMCSA) for capacity, weight and truck size.
Whatever the size and scope of your project, our team will work with you to provide highly dependable delivery services so you can have peace of mind on the job site.
---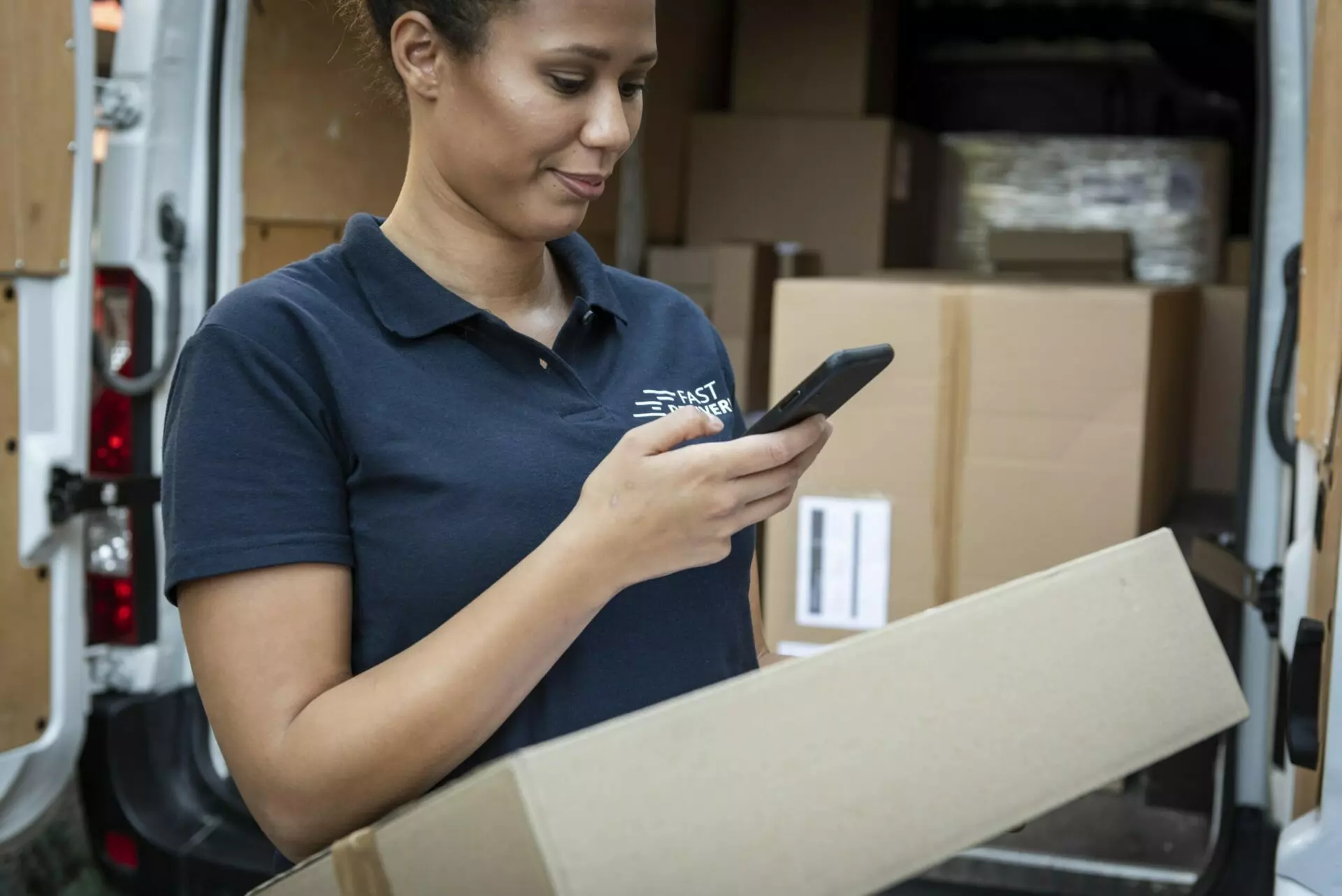 How Our Construction Equipment Delivery Services Can Benefit Your Business
When you choose ExpressIt as your delivery partner, our team can help you meet the scale of your building material needs. We have safety-trained FMCSA specialists with expertise in moving all types of equipment, building materials and products. Our specialized equipment can manage everything from smaller loads with breakable products to oversized, bulky orders. We can adjust our approach to meet the size and scope of your projects.
---

---
We offer three premium delivery service types, including:
Same-day delivery: Our team can provide prompt and efficient delivery services throughout the Northeast, including same-day shipping services.
Scheduled delivery: We can provide you with regular delivery for the building products you need for projects. Simply connect with our team to arrange dates and times with a predetermined route and we'll take care of the rest.
Last-mile delivery: Our knowledgeable team can help you set up logistics to deliver your product to its destination. We understand how to support your business during these final miles and ensure you receive top-notch service.
We understand that your business requires a customized equipment delivery approach. ExpressIt will go beyond these core services to find a solution that fits the unique landscape of your construction business. Since our founding, we've maintained the highest quality standards in trustworthiness, reliability and efficiency for projects of all sizes.
---
Achieve Superior Delivery for Construction Equipment With ExpressIt
When you need a construction equipment delivery, ExpressIt Delivery can help you meet your goals and project deadlines. Our team has over 38 years of experience with delivery, logistics and warehousing across industries. We're a family-owned and women-led company with a passion for breaking the status quo in the courier industry with superior customer service values and transparent practices.
We offer services to a wide range of locations throughout the Northeast region of the United States. We're also flexible and can expand the reach of our delivery services to meet your construction site logistics. Regardless of what you need to serve your clients, we'll walk with you every step of the way to find the ideal solution.
Ready to take the next step? The ExpressIT Delivery team is prepared to serve you. Fill out the contact form and connect with our team today for a quote and learn more about our construction project delivery services.
---