B2B Custom Delivery Services
If your business deals with B2B orders, you understand that the shipping and delivery process can be challenging and complex. But with ExpressIt Delivery, it doesn't have to be.
We'll help make the entire delivery process smooth and stress-free for you with our wide range of custom delivery services. Whatever your needs might be, we are here to help you solve them — on time and within budget.
---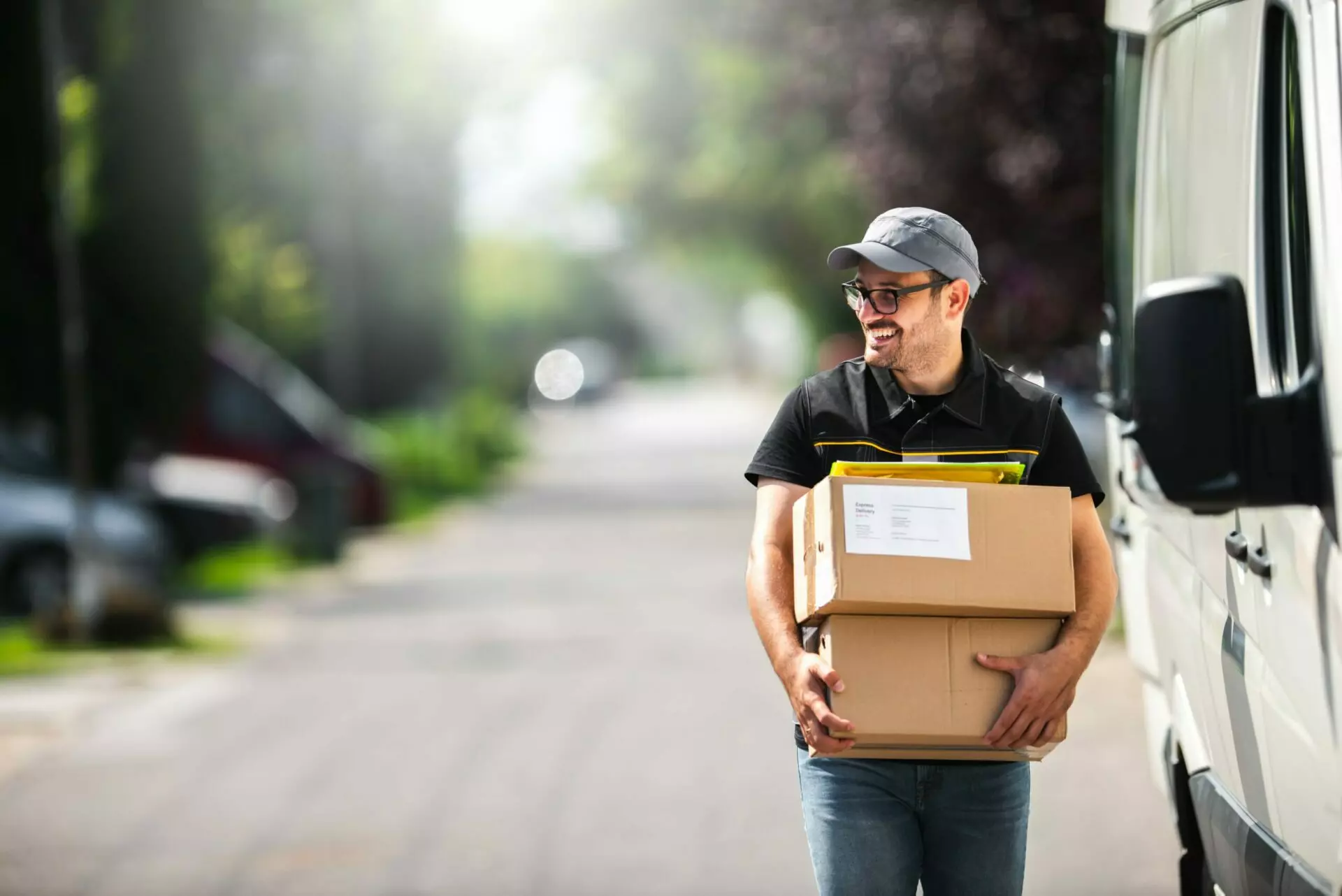 Our Custom Delivery Capabilities
Here at ExpressIt Delivery, we have a team ready to function as an extension of your business. Whether your work in the wholesale, financial, manufacturing or health care industry, our team is experienced and ready to handle your specific delivery needs easily and efficiently.
We own and operate a fleet of vans and large trucks, allowing us to deliver both locally as well as throughout the Northeast. From small, fragile items to large bulky ones, our team is trained and equipped to handle all your delivery needs.
Your business's needs are unique, which is why you deserve to partner with a delivery company that is willing to work with you to reach your goals. That's why we offer B2B custom shipping solutions. We'll provide you with the freedom and flexibility you deserve with our tailored delivery services.
---
Specialty Delivery Services: Solutions Built for Your Unique Needs
When you require specialty delivery services, we're here to meet those needs for you as well. Here are a few custom shipping solutions we offer:
One-off delivery service: Unlike routed delivery, which functions on a recurring basis, we offer a one-off service for those times that you only require a single delivery service.
FetchIt pet delivery service: Whether your customers are moving, traveling or gifting a loved one a furry friend, our FetchIt pet delivery service will make sure their pets reach their destination safely.
Reverse logistics service: Reverse logistics, which includes returns management and remanufacturing and refurbishing, ensures the process of moving and delivering orders to the distribution or manufacturing center is smooth and efficient.
---
We Partner With Your Business to Accommodate All Your Speciality Delivery Needs
Whether you need to transport a pet or need us to help manage your business's returns, we'll adjust our delivery services to best match your needs.
Our dispatchers, who are service experts across multiple fields, will ensure the entire scheduling and delivering process is smooth from start to finish. With the Client Portal, scheduling B2B custom delivery services is quick and convenient.
Our team also utilizes planning and logistic services to support your needs along the way. You'll be kept up to date with our innovative GPS tracking system and transparent pricing.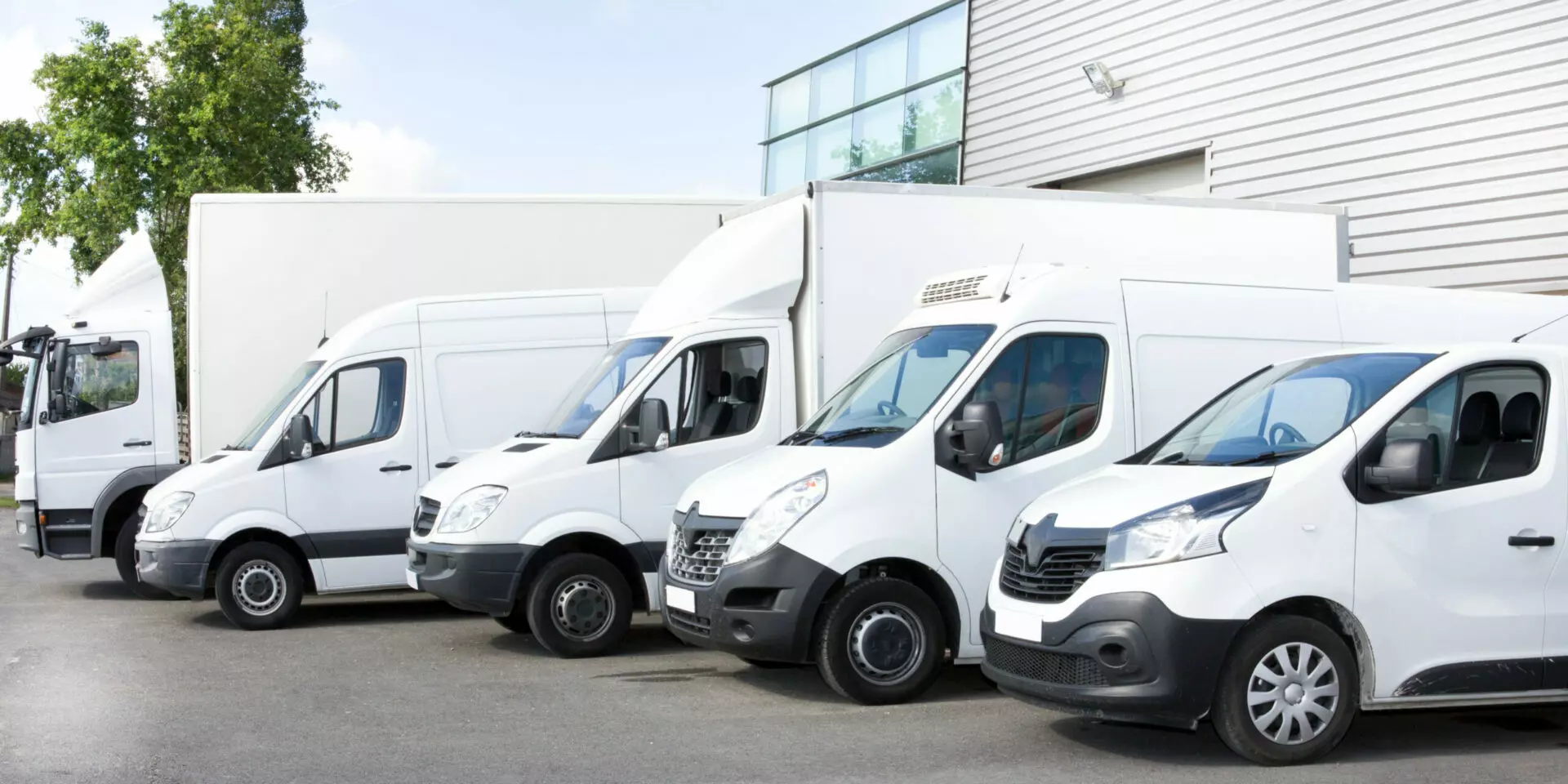 Contact Us Today to Start Customizing Delivery Solutions That Help You Reach Your Goals
With over 38 years of experience in the delivery, logistics and warehousing industry, you can trust that our woman-owned business is experienced and well equipped to handle your custom needs.
If you're interested in learning more about our B2B custom delivery services, reach out to us today for more information or to receive a quote.
---