New Jersey Courier Delivery
Delivery Services in New Jersey
When you need custom delivery services in New Jersey, ExpressIt Delivery will make the process easier than ever. Whether you need to transport medical supplies across the state or you need to deliver auto parts to the local mechanic shop, we can efficiently transport your goods.
Whether the final destination is a small local business, retail store or warehouse, you can trust that you'll receive reliable delivery and trucking expertise when you partner with our team.
---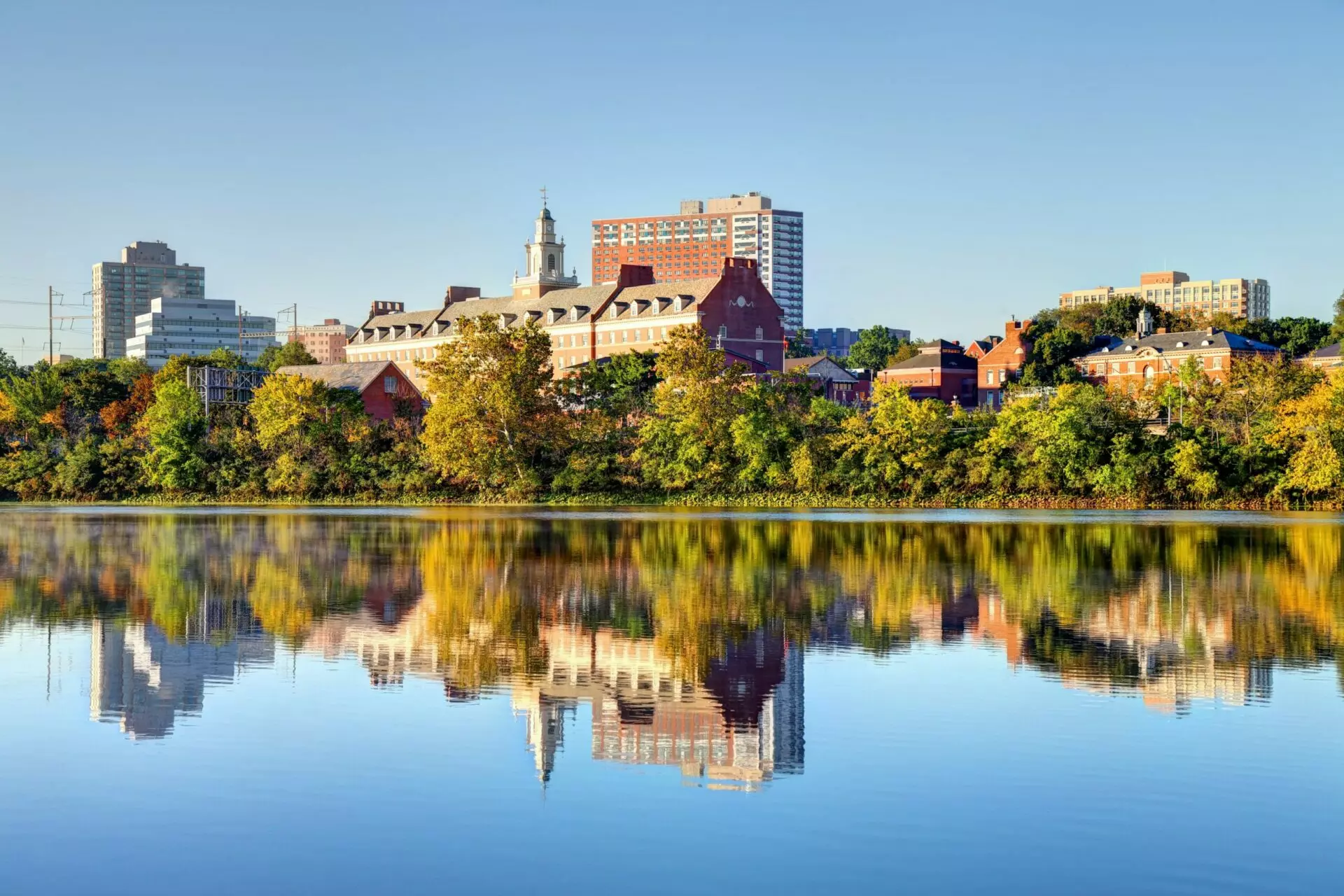 About Our Delivery Services for Small and Large Businesses
At ExpressIt Delivery, we have a team of trustworthy specialists who are trained and certified to handle packages of any size, shape or weight. We operate a fleet of over 100 vehicles, which allows us to transport everything from fragile items to heavy, bulky freight.
With same-day, next-day or scheduled delivery services, you can trust that we'll work on your timeline to make sure your packages arrive on time. To meet all your needs, we also offer specialty delivery services, last mile delivery, logistics and warehousing services.
---
Take Advantage of Our Targeted and Tailored Shipping Services
Unlike other companies, when you partner with our third-party delivery company in New Jersey, we'll do what it takes to align our services to your needs. Instead of delivering standard or one-size-fits-all solutions, we tailor each of our trucking and warehousing services to your specific needs.
Whether you need same-day shipping or freight delivery to a location across the state, our flexible team will work hard to accommodate your requests. So, no matter what kind of issue your business has been experiencing, we'll help you overcome it with customized services that align with your budget, time frame and goals.
---
What Are Some Benefits of Partnering With Our Courier Company in New Jersey?
In addition to offering a wide range of courier and delivery services, ExpressIt offers technological innovations that will make the shipping process simple and convenient. Along with offering a Client Portal for easy tracking, we'll also keep you updated on your delivery's status through digital updates and up-to-the-minute GPS tracking.
We'll always go the extra mile — literally and figuratively — to make sure you're completely satisfied with our services.
Contact Us Today for Customized Shipping and Delivery Services in New Jersey
ExpressIt Delivery has been helping solve complex shipping, logistics, warehousing and delivery challenges for our clients throughout New Jersey and the rest of the Northeast for over 38 years. Our woman-owned company is passionate about delivering creative custom solutions to help your business reach your goals and thrive in your industry.
Regardless of what you need us to deliver or what industry you're working in, you can be confident that we'll do what it takes to exceed your service expectations each and every time. We work alongside your business as trusted partners to help you save time and money on every shipment. We are a trusted courier services company in New Jersey and we would love to serve you!
If you'd like to receive more information or request a quote for any of our services, feel free to fill out our online contact form. We'll be in touch!
---