Automotive Industry Courier Service
Auto Parts Delivery Services
Whether you run a garage, mechanic shop or dealership, we understand that convenience and speed are important to you. After all, your customers rely on their vehicles and want them serviced as fast as possible so they can get back to their normal routine.
Here at ExpressIt Delivery, we want to help you make that happen. With our auto parts courier services, we'll make sure you and your customers get the parts they need — while helping your business's bottom line and reputation.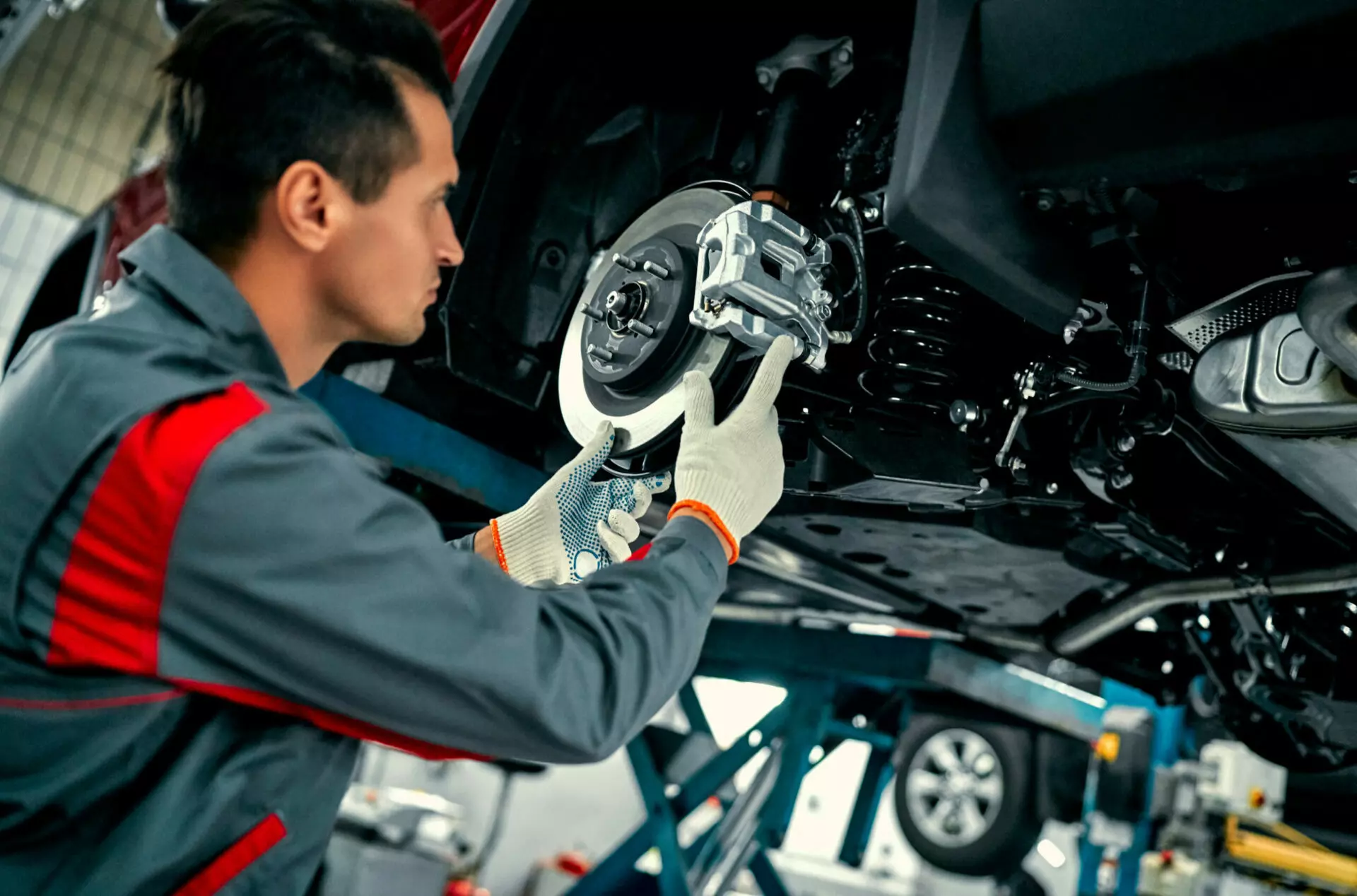 Our Delivery Services for the Automotive Industry
From fragile car parts like headlights to bulky tires for trucks, we have a fleet of large vehicles that can handle all your automotive express delivery needs. No matter what you need shipped, we'll work with you on your schedule. Whether you need us to handle recurring shipments or just one automotive parts delivery, you can count on us to meet your needs.
One of our most popular car parts delivery services is our same-day shipment option. For those days when you need parts now, our team will make it happen. We know the best routes, and we work efficiently to get your auto parts delivered to your mechanic shop — on the same day you contact us.
---

---
Enjoy Car Parts Courier & Delivery Services Tailored to Your Specific Needs
Here at ExpressIt Delivery, we provide an individualized approach to all of our auto parts delivery services. Your automotive business's needs are unique, so we believe you deserve the most specialized service possible. Our team, which is made up of experienced drivers, will listen carefully to your needs and budget requirements. Then, we'll create a customized plan to handle your specific requests.
So, whether we're transporting new calipers or an exhaust for you, you can feel confident that our trained employees will get it to its destination safely — on time and within your budget.
---
Experience Innovative Technology and Transparent Pricing With Our Automotive Parts Delivery Services
When you partner with ExpressIt Delivery, you can trust that we'll handle all your needs — even those last-minute car part delivery requests. Through our Client Portal, we make scheduling online quick and easy. You'll also be able to easily track your deliveries through the portal.
Along with our user-friendly tracking, we will also keep you updated with up-to-the-minute GPS tracking capabilities. Plus, with transparent pricing, you'll always know exactly how much our services will cost.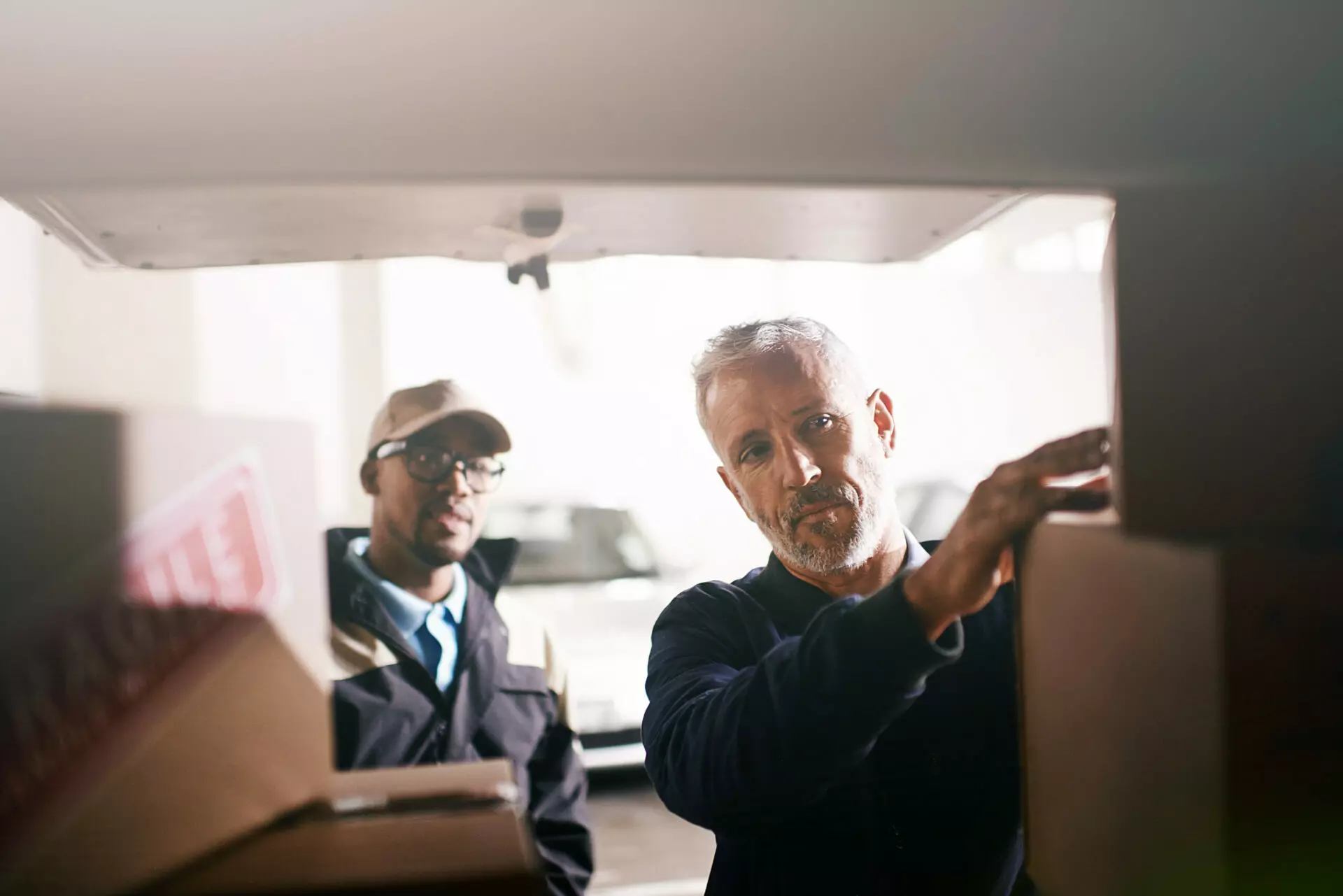 Contact Our Team Today for Customized Auto Delivery Services
Here at ExpressIt Delivery, we have over 38 years of experience. We understand how to package and handle all types of bulky and irregular automotive parts. Whether you're running a small business or a large corporation, we can solve your shipping and delivery needs. We are flexible and willing to work with you, serving as a partner and an extension of your automotive business.
If you want to learn more about how we can handle your delivery needs or you'd like to receive a quote on our services, just fill out our online contact form. We'll be in touch with you soon.
---