Manufacturing Industry Delivery
Courier Services for Manufacturers
When you're involved in the manufacturing industry, you need prompt, dependable delivery services to ensure your customers get the goods they need — when they need them.
At ExpressIt Delivery, we can handle your shipping and delivery to help keep your business running on time and within budget. With our fleet of vehicles, you can be confident that we'll efficiently handle your business's needs while ensuring your customers are satisfied with their experience.
---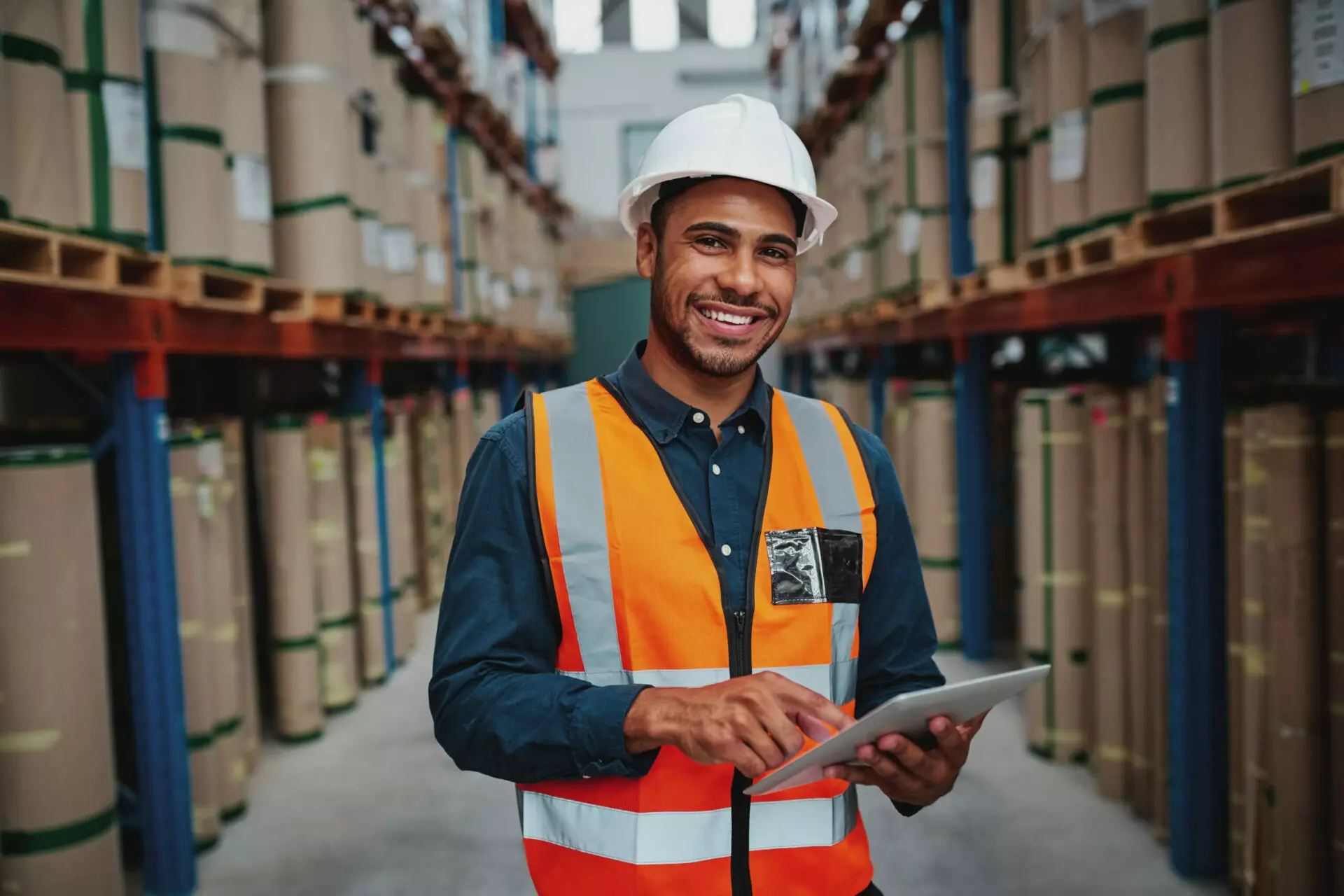 Our Services and Solutions for Every Manufacturing Business
When you partner with ExpressIt Delivery, we can help meet your growing demands through our industrial delivery services. We have a team of trained employee specialists who understand how to safely transport a wide range of equipment, parts and products.
Regardless of the size or shape, we can handle all your shipment needs. We have a fleet of large trucks that can handle small, fragile products as well as large, bulky ones.
---
---
We also have a wide range of services designed to get your products to their destination on your schedule. We offer:
Same-day deliveries: For prompt delivery services to any location throughout the Northeast, you can count on our same-day shipping services.
Scheduled/Routed deliveries: When you need your manufacturing deliveries completed on a set schedule, we can help. Just let us know if you need us to set up a dedicated route, and we'll handle the rest.
Last mile deliveries: Our team is also here to support your business during the final miles. With this delivery service, you can be confident that our team will provide you with reliable, exceptional service right up to the ultimate destination of your goods.
So, no matter what items you manufacture or where you need to deliver them to, our team will help you solve your delivery challenges so your business can reach your goals.
---
Experience Customized Industrial Delivery Services
We're dedicated to helping you keep your costs down and your customers happy, which is why we offer customized delivery services for manufacturers. We'll listen to your requests and craft targeted solutions that meet your needs.
Instead of having to purchase and maintain your own fleet of delivery vehicles, you can let us handle that aspect of your business for you. Our services can help you free up time and other resources, so you can focus on other aspects of your business.
When you partner with us, you can also expect transparent practices and prices as well as technological innovations that make the entire process seamless. We will provide you with:
Online scheduling for your convenience.
Client Portal for tracking deliveries quick and easy.
Up-to-the-minute GPS tracking services so you're always aware of where your products are located.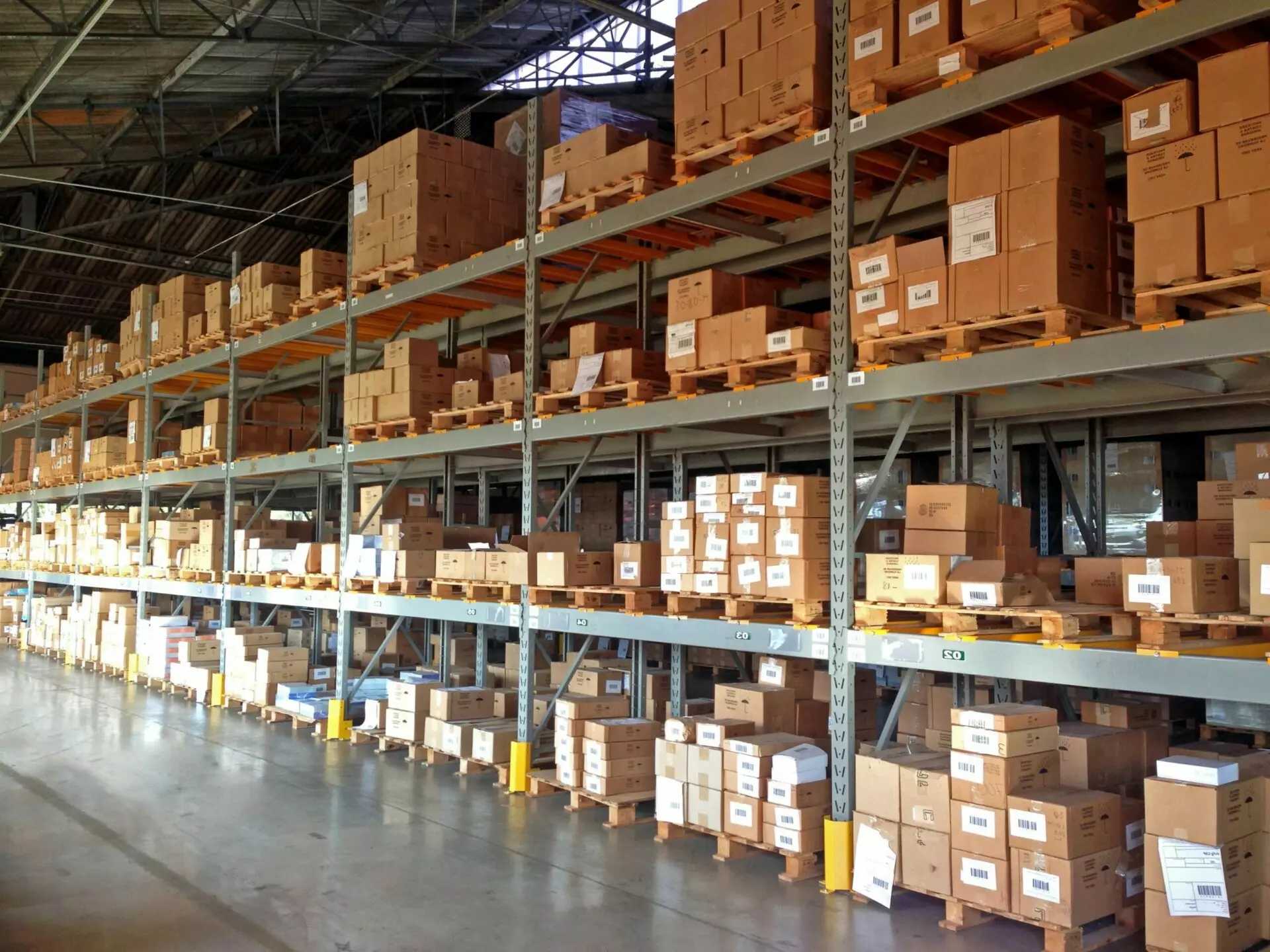 Contact Us Today for Tailored Delivery Services for Manufacturers
Here at ExpressIt Delivery, we have over 38 years of experience handling deliveries, logistics and warehousing for various industries.
If you'd like to learn more about our delivery services for manufacturers, we can help. We can also provide you with a quote. Just fill out our online contact form and we'll be in touch!
---